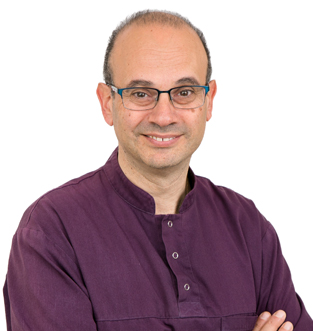 Dr Adrian Mullish
Dentist With Special Interest
B.D.S. (Lond)
GDC Number: 56179
Adrian graduated from the University of London nearly 40 years ago. He has practiced in the area for most of his career and is highly regarded by both patients and colleagues alike.
With a keen interest to continue his professional development, Adrian undertook Postgraduate training In Endondontics. After practising general dentistry for more than a decade he found a special interest in Endodontic treatments and continued his post-graduate education in this field.
In his spare time, he enjoys travelling having visited many destinations! He's also a big foodie and enjoys socialising and spending time with his family.
Back to Our Team