August Newsletter
7th August 2020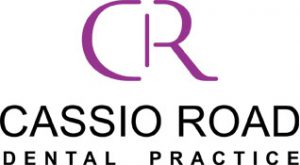 August 2020 Newsletter
Welcome to the August edition of our newsletter. As like the rest of our nation, edging that little bit closer to the new normal, we here at Cassio Road are also following suit and are slowing moving into the next phase of our reopening.
As you are all aware, it became mandatory to wear a face mask or face coverings in all enclosed places as of the 24th July and we are no exception. Please attend for your appointment with a face mask, if possible. Alternatively one will be provided for you upon arrival. Children under 11 and those with a medical issue are exempt from these rules.
We are extremely pleased to report that as of August 2020, we will have 3 dentists working each weekday, whereby increasing the availability of appointments. Whilst these appointments are still reserved for emergencies and those most highly prioritised, we consider this a step in the right direction.
We are also able to offer our Hygienist appointments once again. Given that it is national Fresh Breath Day on the 6th August, what better day to remind yourself and the people around you about the importance of good oral hygiene? Be sure to celebrate the day and everyday by brushing and flossing twice daily. Contact us for your routine hygiene appointment today! We have a limited number of slots available as not all our hygienists are returning immediately so call us now to avoid disappointment and let's get those pearly whites sparkling!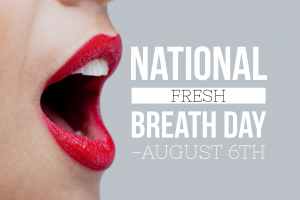 If you have recently visited us – we'd love to hear from you! Did we meet your expectations? Any thoughts on the Digital Pack and if you found it easy to use? We welcome your feedback so that we may continually strive to provide you with the best possible service and experience. Remember you can contact us via our website, www.cassioroaddental.co.uk, you can follow us on our Facebook page – www.facebook.com/cassioroaddental/or if you could spare a moment to leave us a review we would be really grateful!
Remember our summer promotion for Teeth Whitening is still running, at £299.
Have a great day!
The Team at Cassio Road Dental Practice