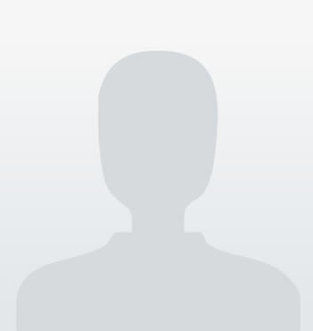 Dr Sapna Desai
Dentist With Special Interest
B.D.S. (Lond); MJDF RCS (Eng); Pg Cert (Dent Edu); Pg Dip Endodontics
GDC Number: 85839
Sapna graduated from Guy's Kings and St Thomas's School of Medicine and Dentistry in London. She is also a member of the Joint Dental Faculties of the Royal College of Surgeons.
With a keen interest to continue her professional development, Sapna undertook a Postgraduate Certificate In Dental Education and she was a trainer in Dental Foundation Training scheme within the London Deanery. After practising general dentistry for more than a decade she found a special interest in Endodontic treatments and continued her post-graduate education in this field, achieving a Postgraduate Diploma in Endodontics from King's College London.
In her spare time, she enjoys travelling having visited over 50 destinations! She's also a big foodie and enjoys socialising and spending time with her family.
Back to Our Team