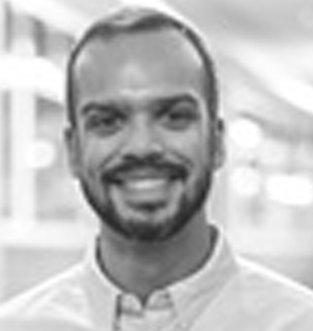 Dr Pranav Patel
Doctor
MBBS BSc (hons) MRCS (Eng)
GMC Number: 7020641
Dr Pranav Patel graduated with an honours medical degree from Imperial College London in 2008. On completing his foundation medical training, he secured a competitive training program in General Surgery. Initially training in London and then in Nottingham and Leicester. In 2015, he was offered a prestigious post as a PhD research fellow in the Department of Surgery and Cancer at Imperial College London. He commenced his PhD in August that year with research centered on the cellular mechanisms that make Stomach and oesophageal cancers more aggressive.
He continues his clinical and surgical practice at two major central London hospitals (The Royal Marsden, London and University College Hospital, London). Dr Patel commenced his aesthetics training in 2017, following repeated personal requests for a surgical opinion on non-surgical facial aesthetic treatments. He consults and provides treatment for facial rejuvenation in order to achieve a youthful appearance with a natural look.
Pranav leads a busy work life however finds time to spend with his young family and is a regular at the gym.
Back to Our Team